Startups and global brands have trusted us for over 10 years to solve their challenges through
collaboration, creative design, and careful execution.
Get in Touch
We're Reinforcements, Not Hired Guns.
Our commitment to our long-term partnerships is what sets us apart. We don't just knock out a project and run; our team becomes an extension of your team, increasing efficiency and collaboration. The results are consistent branding, compliant executions, and lasting relationships.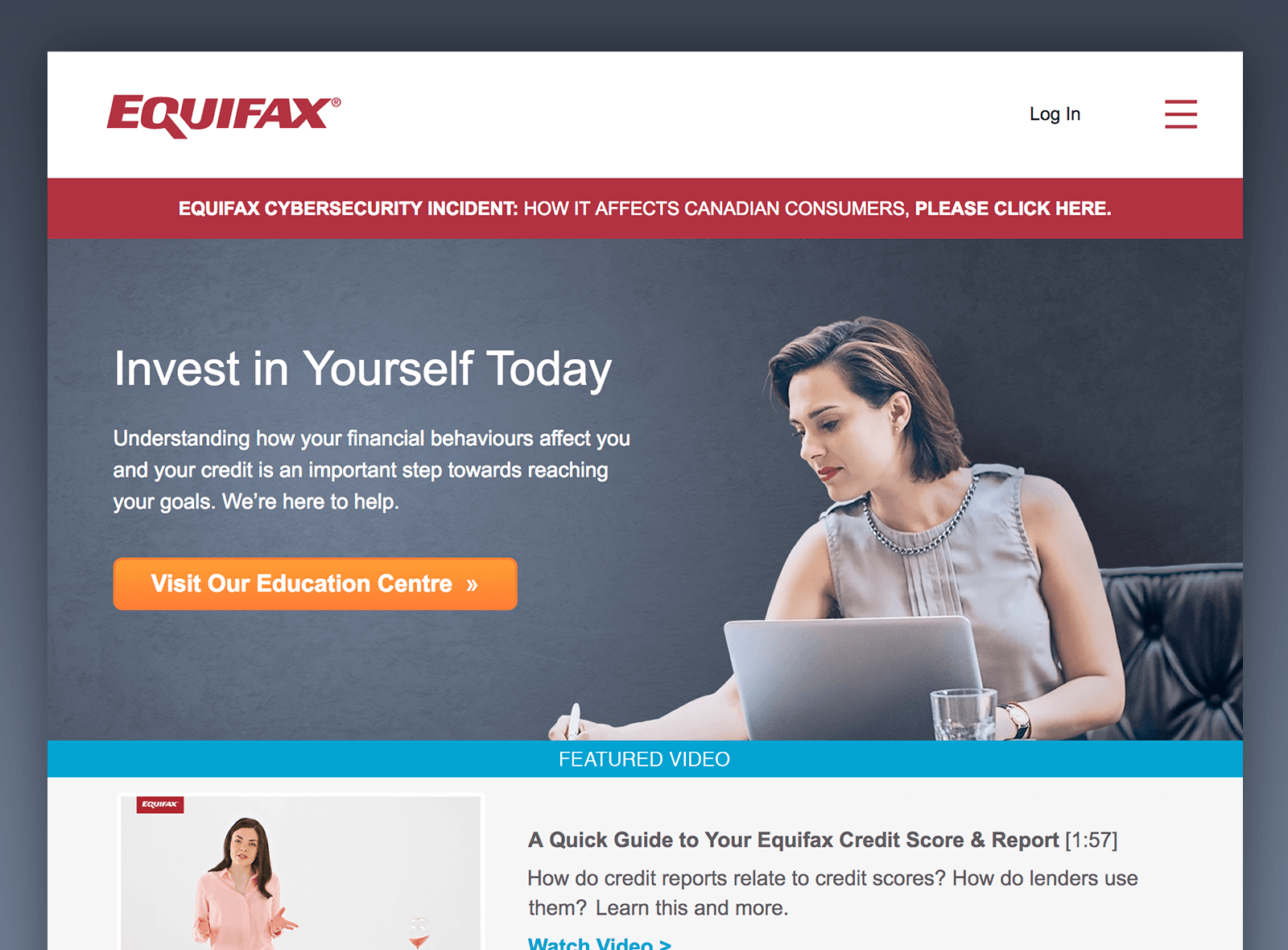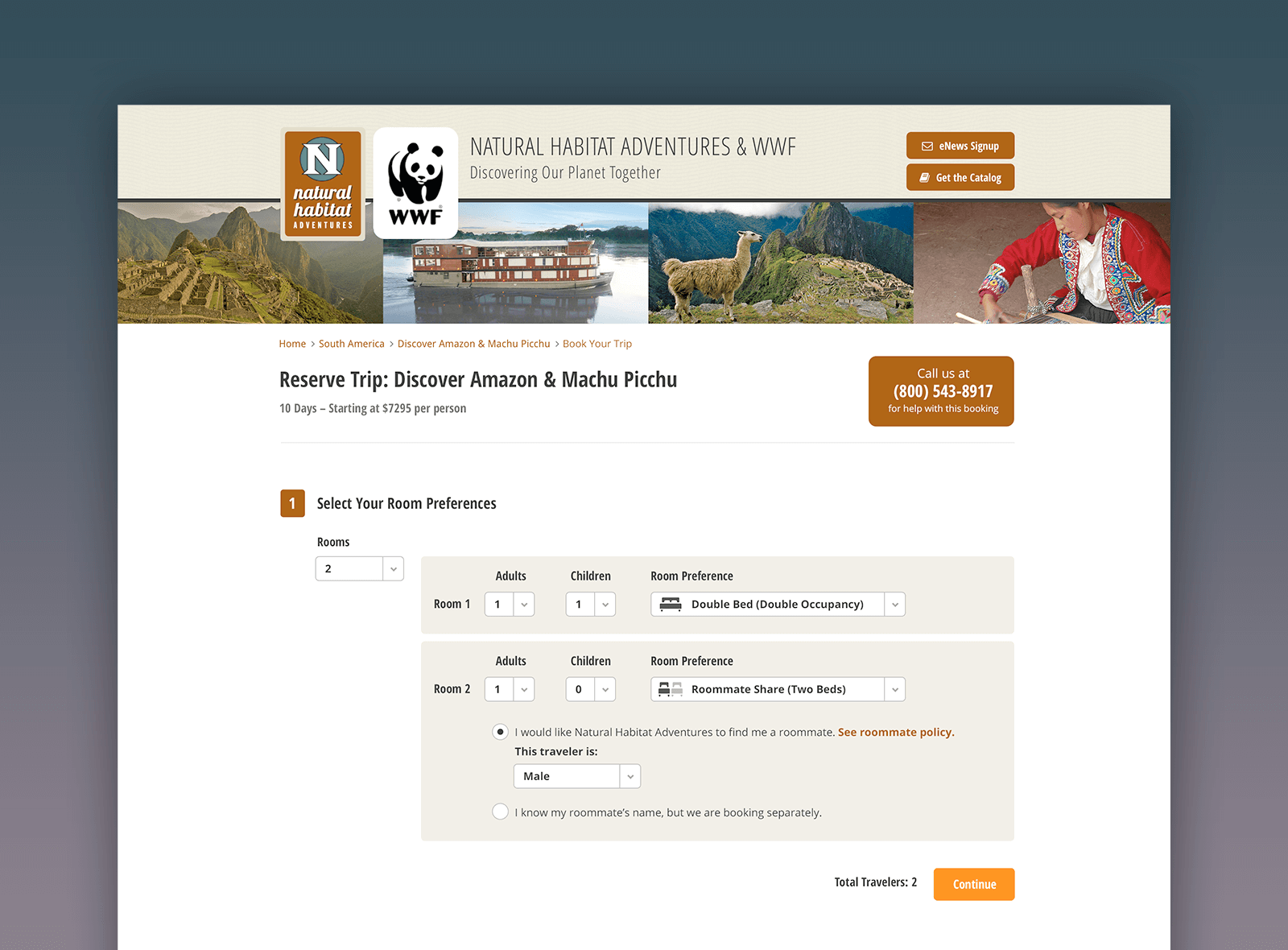 Creative
Great design isn't just pretty. It communicates, guides, and persuades. We craft experiences aimed at helping you reach real business goals.
Development
Every project our team builds, whether a small marketing lander, or an extensive mobile app — is coded carefully, quickly and efficiently.
Compliance
In a regulated industry? We work with your legal and compliance teams to deliver elegant designs that also solve their concerns.
Branding
We provide brand oversight to help keep the details consistent across various projects, departments, and with other agencies, if desired.